Our Founders
Learn a little about the founders and leaders of TinMegaphone.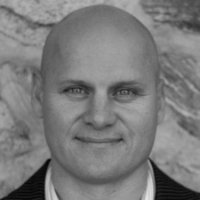 Todd Hogan is a passionate online and technology leader with a background building innovative products and services.  With a strong understanding of both search marketing technologies and social media, TinMegaphone is a natural extension of Todd's core passions.  As founder and CEO of TinMegaphone Todd is the product visionary, operations leader and customer advocate for the company.  Prior to TinMegaphone Todd has founded several online startups, developed product and busines unit strategy for Microsoft's Business Division, and advised Senior Leaders at top corporations in marketing and finance as a consultant at McKinsey and Company. In his personal time Todd loves canyoneering the cracks in Southern Utah, playing Ultimate Frisbee, following the rise of alternative energy concepts, and camping wherever he and his family can find a great tent spot.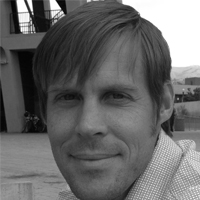 John Thomas has been in-house legal counsel to companies ranging from start-ups to publicly-traded multinationals with business in various fields from online retail sales and marketing to health care to alternative energy production. He finds a lot of satisfaction participating in the creation of something out of nothing and enjoys helping others catch a vision and work to make it happen. He's been accused at various times of being a lawyer pretending to be a businessman and at other times of being a businessman posing as a lawyer. He can live with that. He's also a husband, a dad, a pieman, a wannabe drummer and a future elementary school janitor. And don't worry–he's smarter than he looks.